As a parent, the safety of your child is one of the most important things that you can work to achieve. As part of this, in the event that you find yourself involved in a child custody investigation, you will want to be confident that you have the evidence and proof as to why your child deserves to be left or otherwise transferred into your care.

As part of this goal, our team of private investigators can help you out by providing you with the highest standard of service; this will help you to ensure that you are fully prepared for your court case and that you have the best possible chance of maintaining or otherwise gaining custody of the child in question.

When it comes to accusing someone—be they your partner or otherwise the legal guardian of a child—of not providing adequate care for a child then you will need to be able to provide the court with substantial corroboration. In these cases, our skilled private investigators can help you.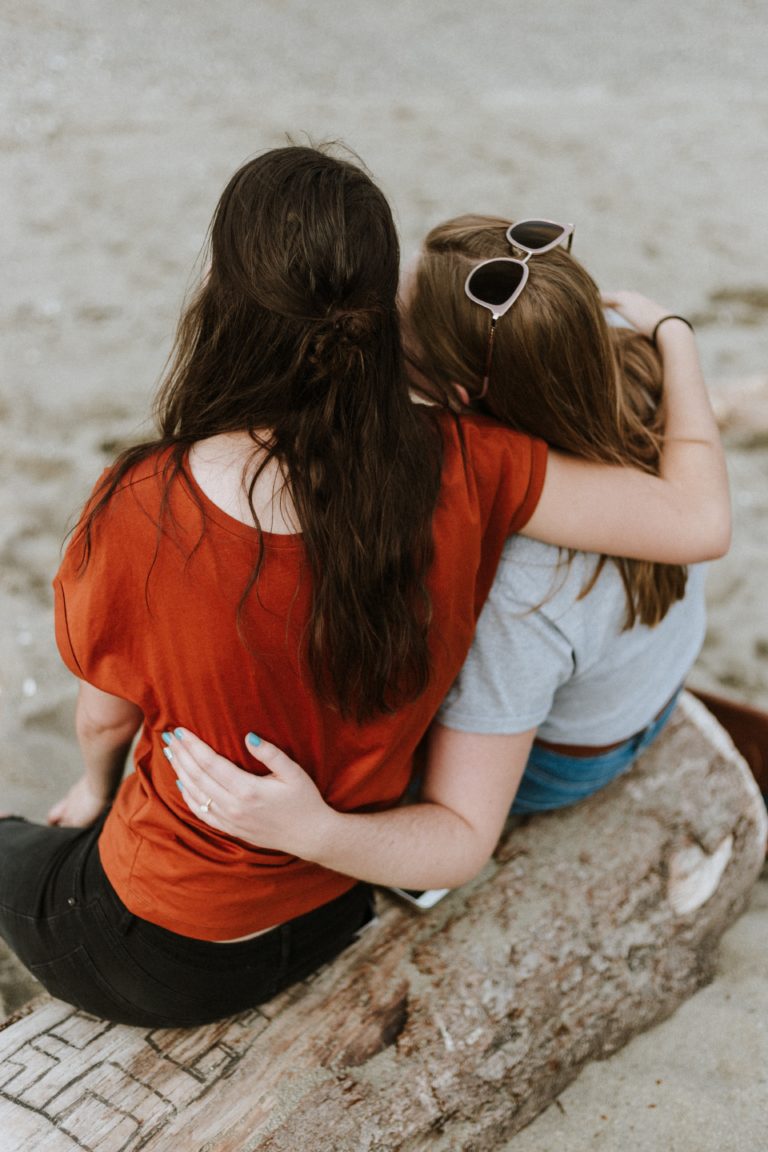 How Our Private Investigators Can Help With Your Child Custody Case
Our private investigators can help you to find the information that you will need, thereby helping you to make and win your child custody case. We gather this information by using a number of professional
methods, including:
We at Wine Country Investigations are passionate about getting your child the custody that they deserve. If you feel that your child isn't being treated well enough by their legal guardian or even your partner then we can help.

We tackle every case with the highest possible level of professionalism and concern; if there is one thing that is important to us, it is that you and your child are treated fairly and humanely. No child deserves to be treated poorly or without respect, so put your faith in our team today and let us help you save your child from the misery that they are currently experiencing.