Wine Country Investigations is a locally owned private investigation firm located in Santa Rosa, California while extending our services to all 50 states.
Santa Rosa, Ca private investigator specializing in background checks, insurance fraud, due diligence, litigation support, child custody, missing persons, spousal infedelity, process service, and fugitive recovery- Our primary objective is to ensure client satisfaction while striving to deliver quality services at the most affordable price for our clients.At Wine Country Investigations, we take the time and have the skills to make sure every part of the investigation is covered. Our Investigators are licensed and insured and use the latest techniques applicable to the private investigations industry. We as investigators strive to provide a high standard of excellence to every one of our clients, no matter how large or small the investigation. Need a process server in Redding, Ca? We partner with Seekpoint Legal!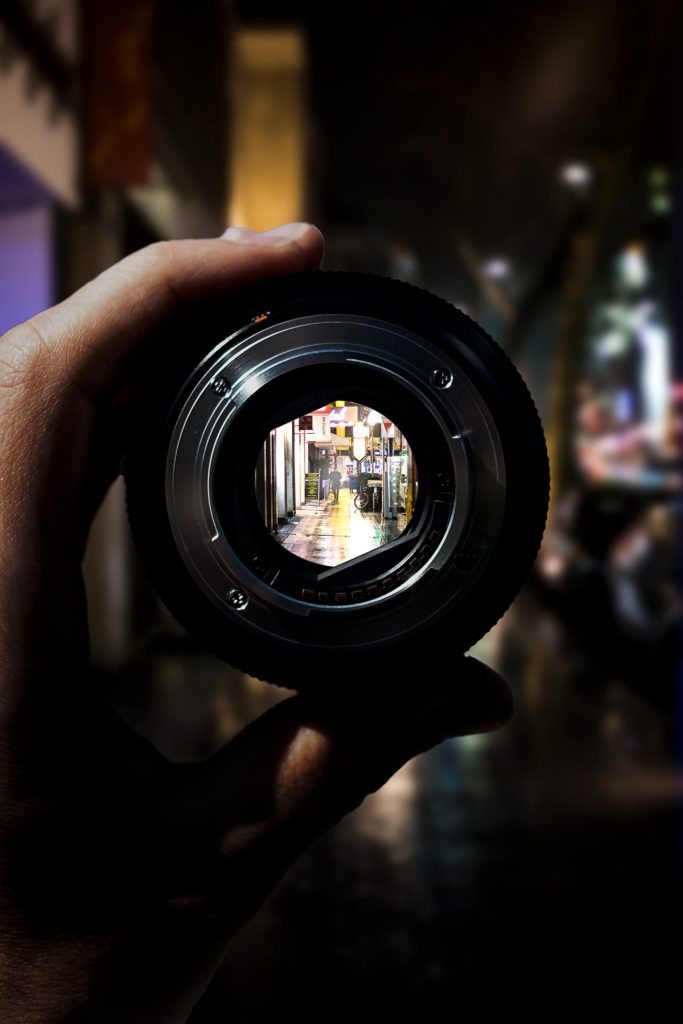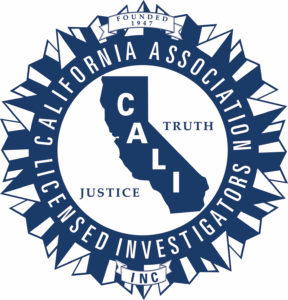 Our founder, Steve Heffelfinger has extensive experience in the private investigative industry. His experience working on a wide variety of criminal investigations has equipped the rest of his staff with the essential tools and knowledge needed to be an effective and efficient private investigator.